Congratulations to Ximena Solis for winning 1st Place at yesterdays GCCS district Spelling Bee. She will move on to the state Spelling Bee representing GCCS!!! Keep up the great work Ximena😁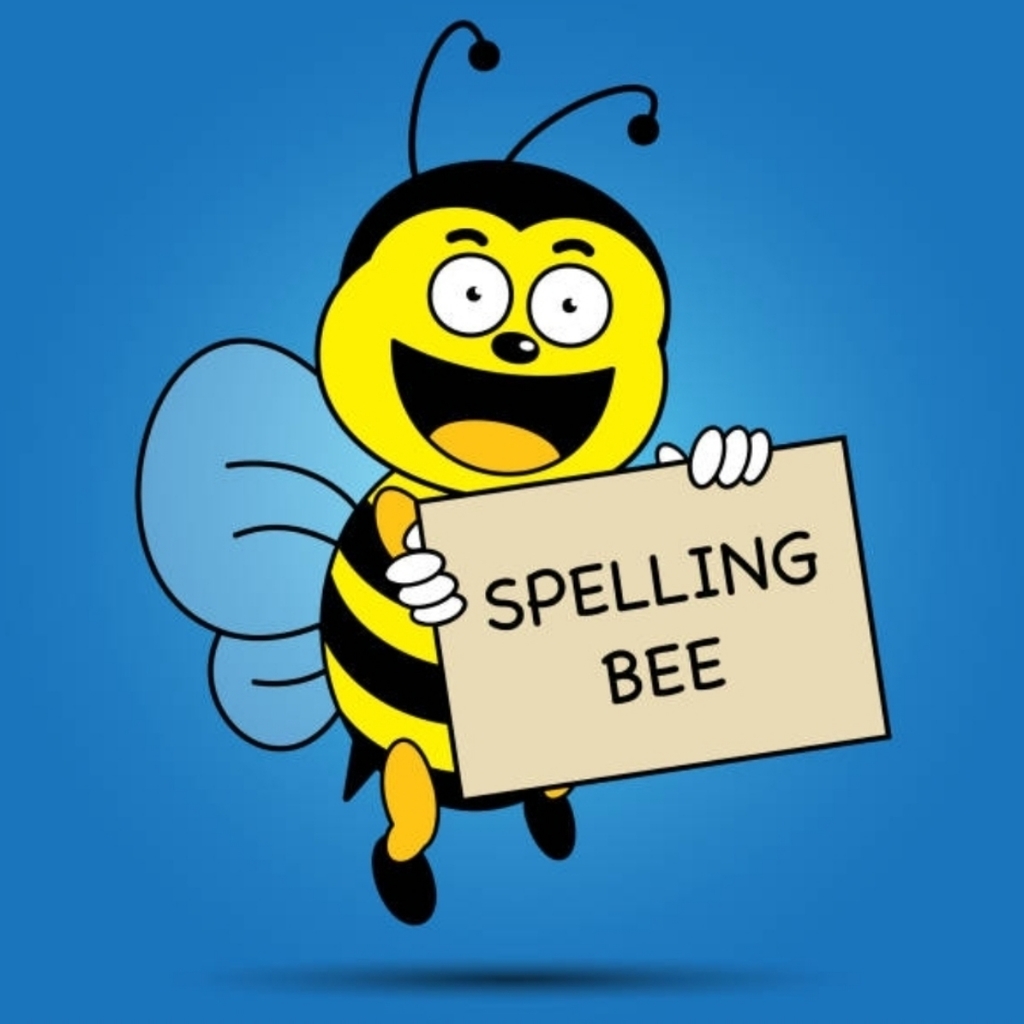 Attention GCCS Community!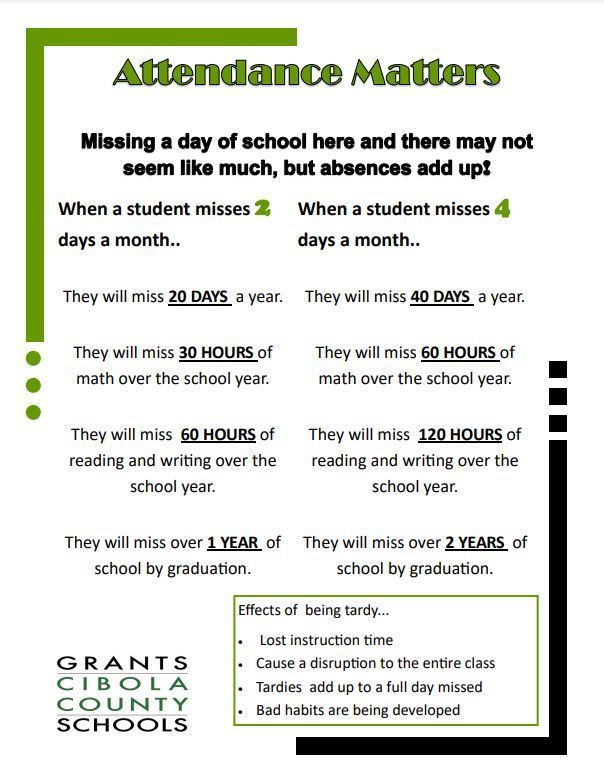 Attendance is so important!!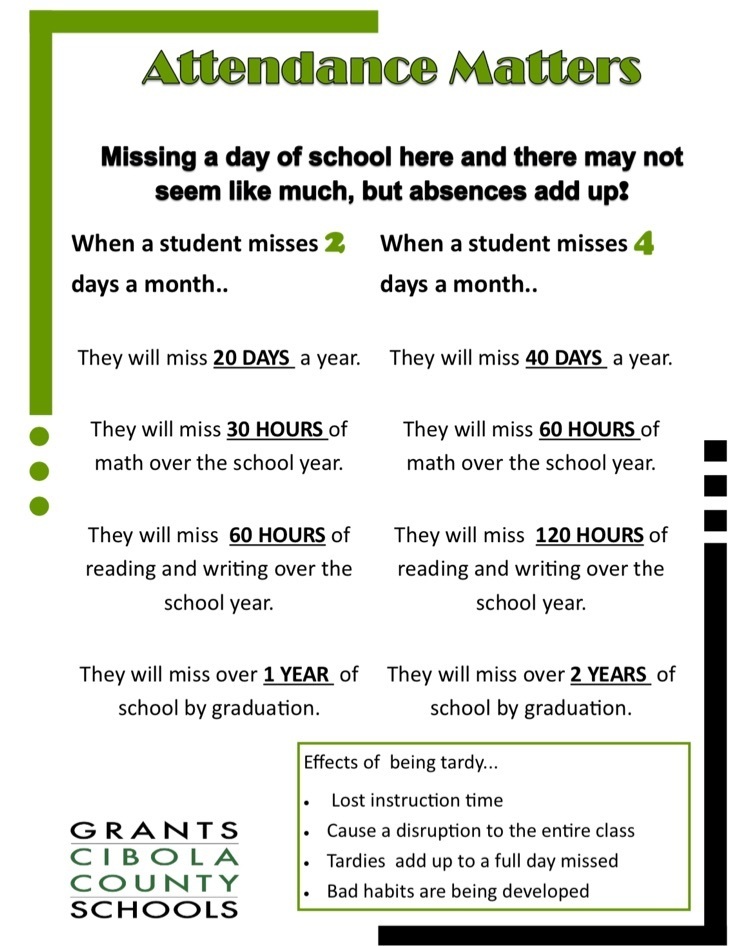 Due to Inclement weather, ALL GCCS schools will be closed today! Stay safe and warm! Thanks - GCCS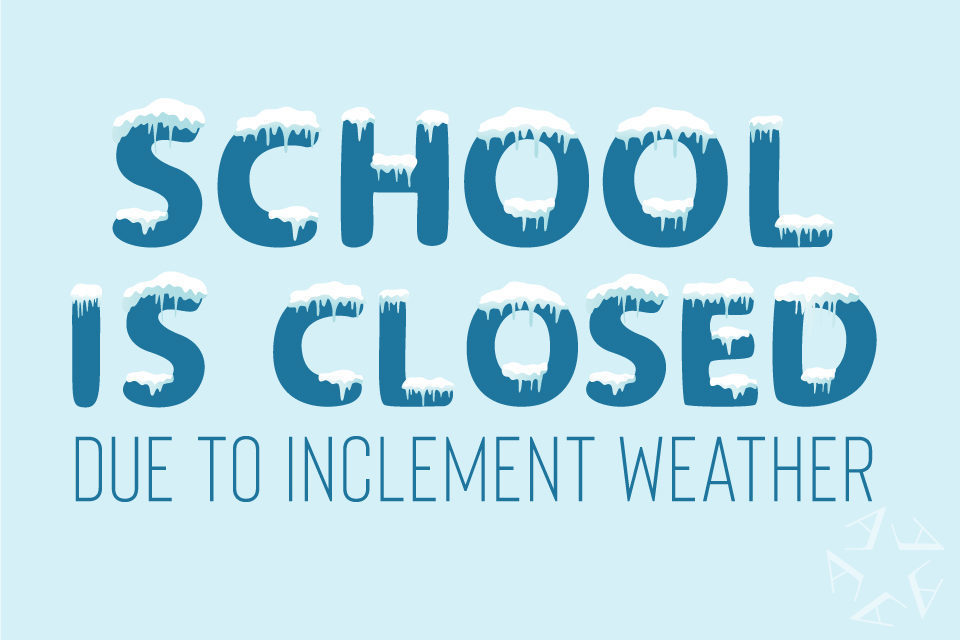 Stay Safe!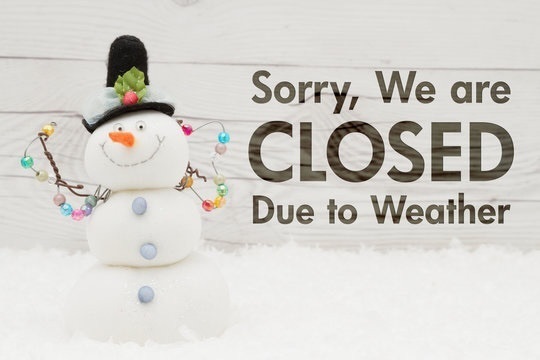 Attention GCCS Community!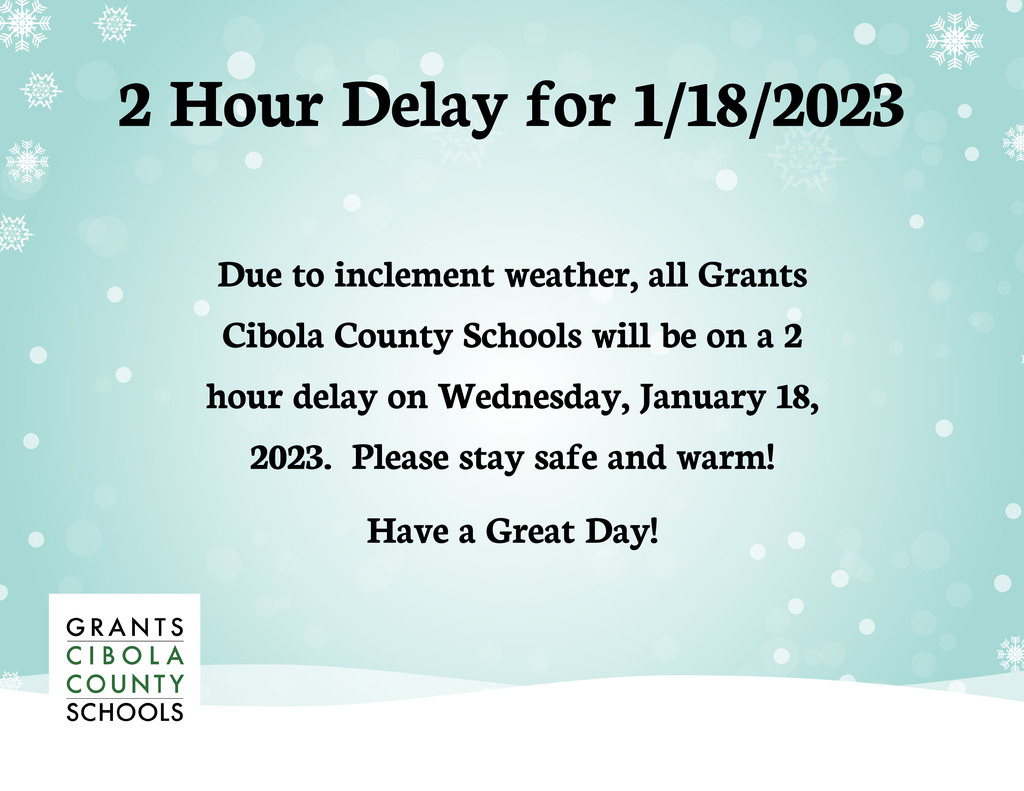 Popcorn this Friday!!

ATTENTION GCCS COMMUNITY!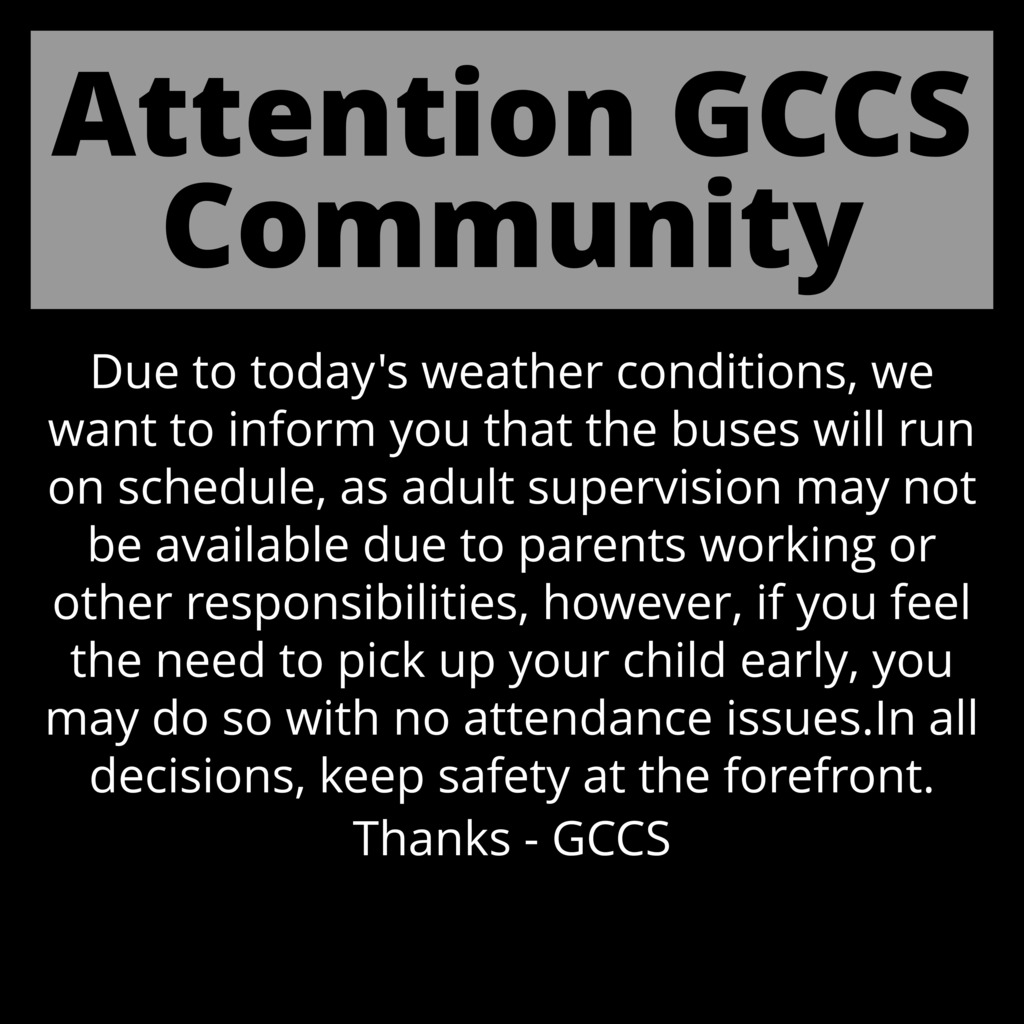 GCCS School Board Meeting for January 17th has been scheduled.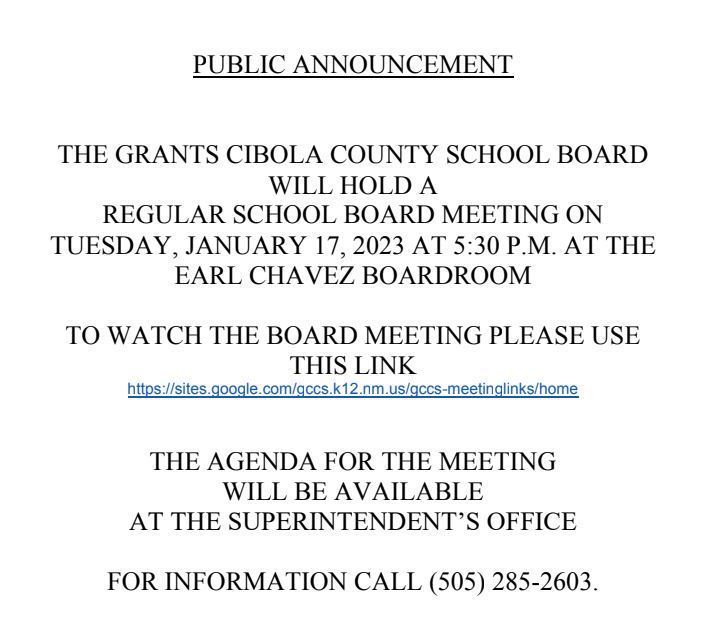 Great Job to all our students who met their Quarter 2 AR goal!! They enjoyed an ice cream sundae and some extra recess time today🍨😀 Keep up the good work!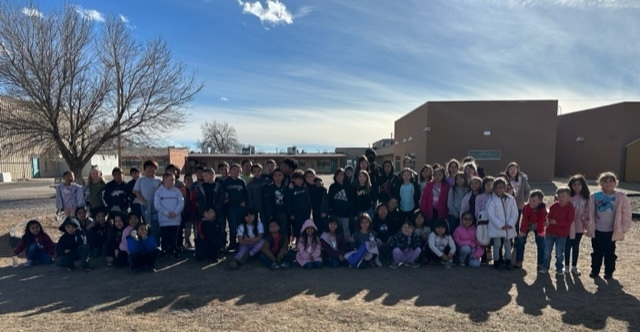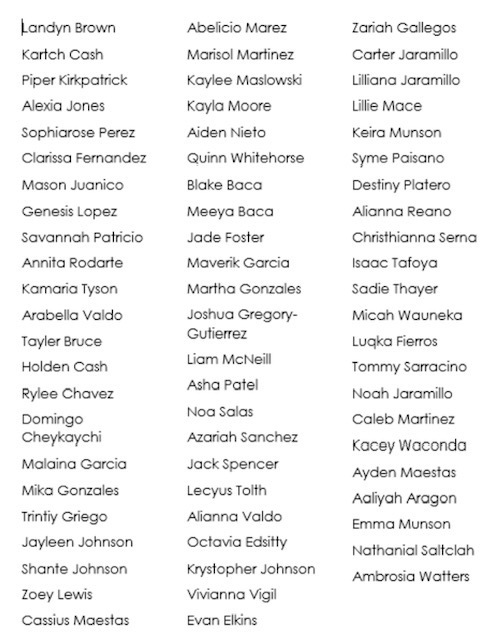 Mt. Taylor Students enjoyed a special visit from Santa yesterday. Kids were very excited to share what they want for Christmas❤ A big thank you to Grants Cibola Hospital for donating Candy Canes to all of our students!!! We hope everyone has a great Winter Break, we will see you back on January 5th!!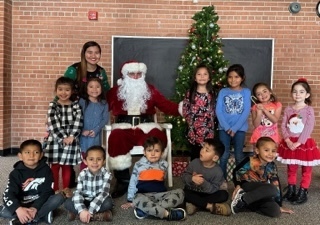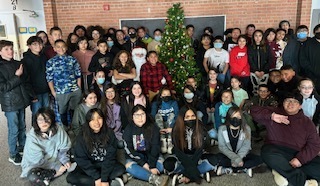 Families look into free tutoring support for students through NMPED.
Students did a great job performing yesterday!! A big Thank You to Ms. McNeill for preparing students to put on a show for their families🎅🏻🎄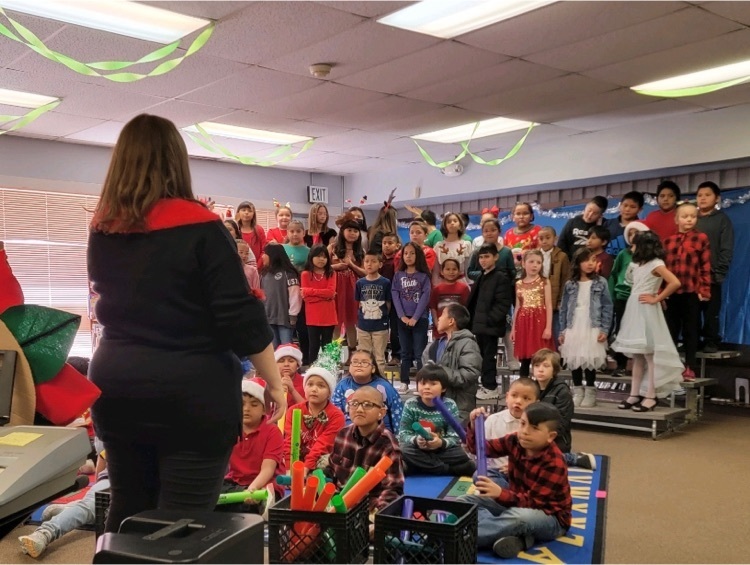 Check times for your child's pullout time.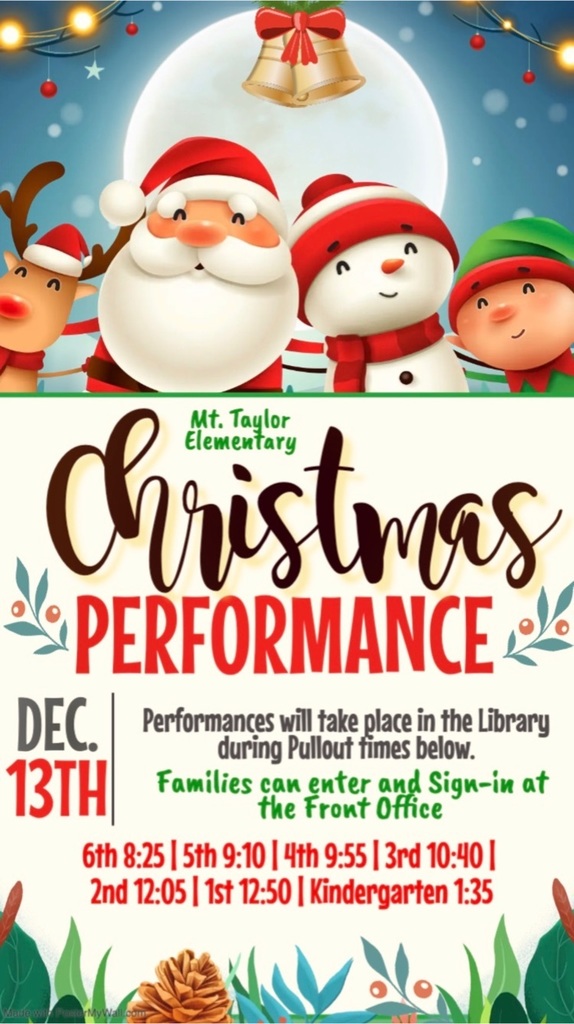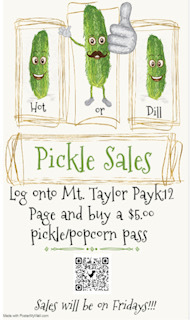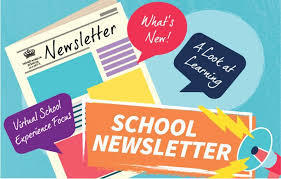 The next GCCS School Board Meeting has been scheduled.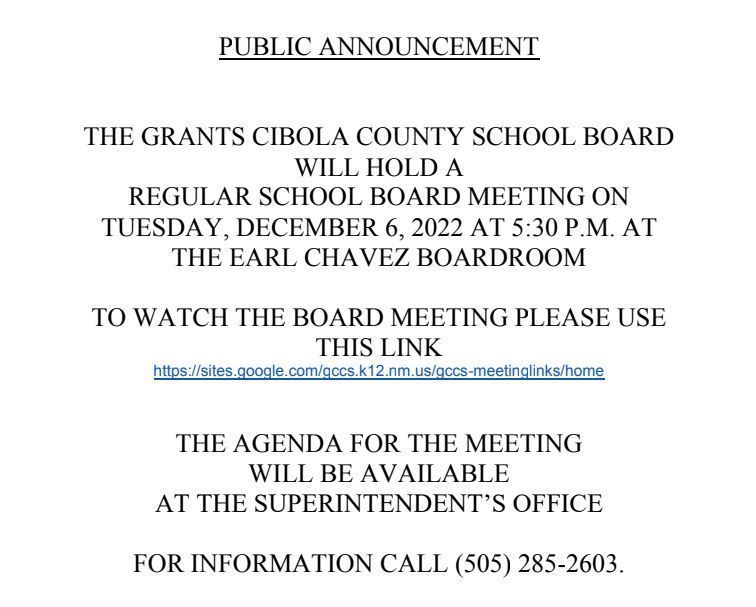 Candy Gram sales starting today!