ATTENTION! Please see the alert from Grants Fire and Rescue.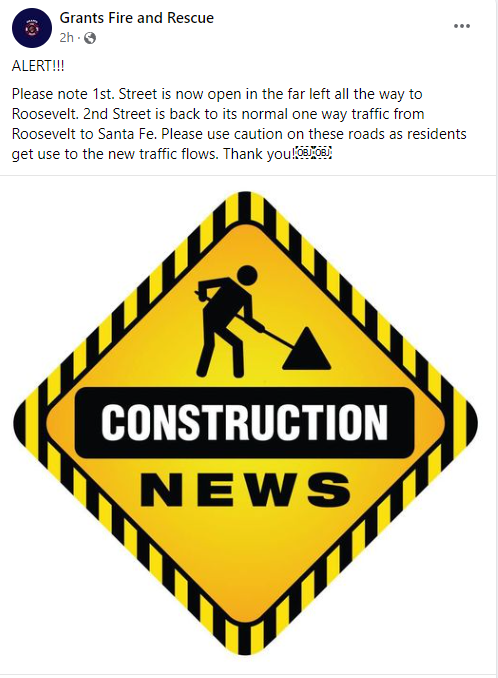 Tomorrow Feb. 10th will be our Valentine Dance, tickets were pre-sold, there will not be entry without a ticket. Kinder to 2nd Grade will be in the Library. 3rd to 6th grade will be in the Gym. Students will be dropped off and picked on the south side of the school, same as usual. The event will be from 5 to 7pm.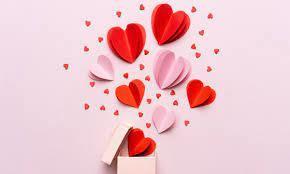 ​This week we recognize and appreciate our amazing cohort of school counselors. Our school counselors support our students' new ways of learning and growing. We appreciate their hard work and dedication in building better humans especially during this pandemic. School counselors are doing the work that matters, addressing the trauma and strengthening our students' social, emotional and academic well-being. The work of the school counselors truly embodies the GCCS mission by addressing the needs of the whole child and building a person for life every day. ​ So we would like to extend our heartfelt gratitude to: Cubero & Seboyeta Elementary - Tawnia Manuelito Mesa View Elementary - Peggy Romero Milan Elementary - Dhanielle Atencio San Rafael & Bluewater Elementary - Beth Armstead Mt. Taylor Elementary - Vanessa Chavez Los Alamitos Middle School - Linda Sanchez & Patty Lopez Laguna Acoma Jr/Sr High School - Joselyn Glicco Grants High School - Katrina Carpenter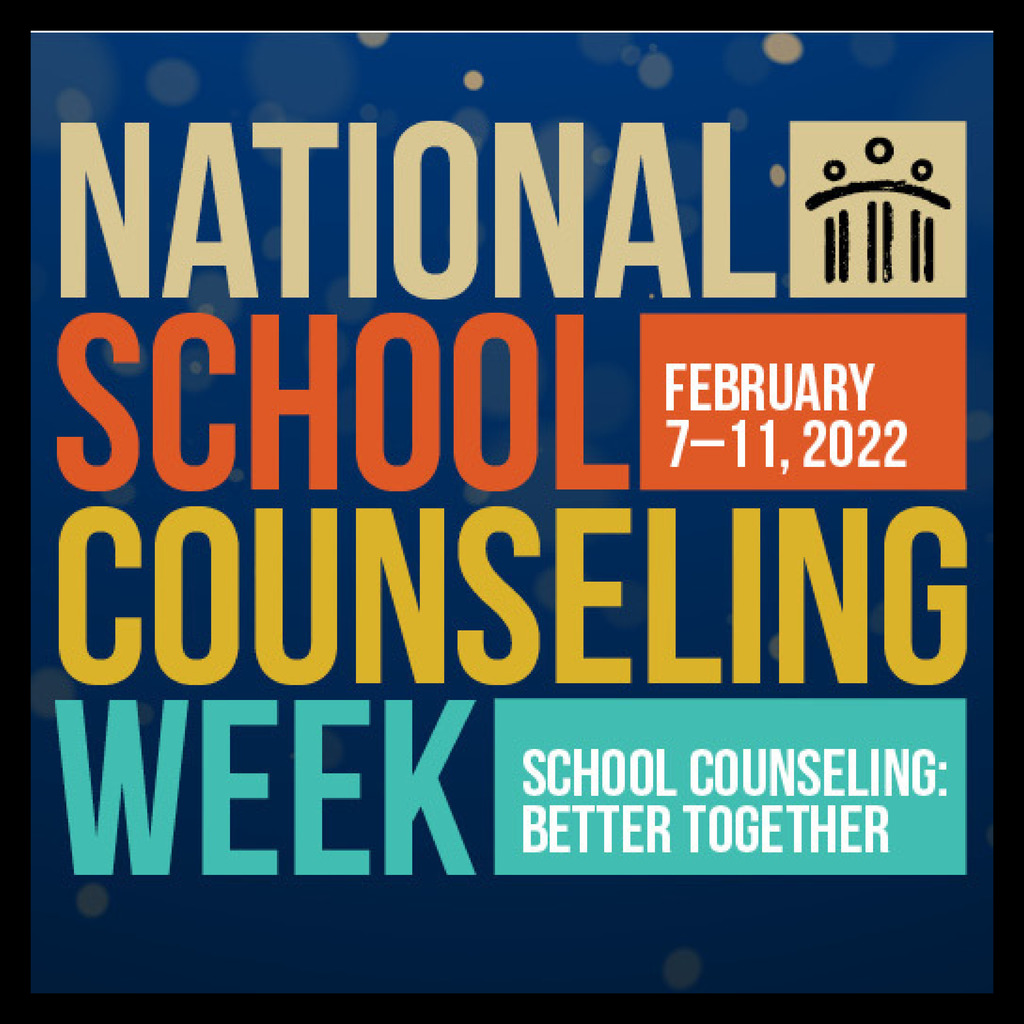 GCCS would like to give a shout out to all of our School Counselors! We are grateful for all you do for our students everyday! You are vital to our success and we want you to know that we could not be great without each of you! THANK YOU ALL!
The District Spelling Bee will be streamed live through Angry Jack Productions, Mr. Griner will put the link on the GCCS website for parents and or family members that will not be able to attend the bee in person. The link to the website is below. Good Luck to our 10 students who will participating tomorrow!
https://www.gccs.k12.nm.us/o/ghs
Mt. Taylor Valentine Dance will be Thursday, February 10th from 5 to 7 pm. Tickets to enter were presold, they will NOT be sold at the door. Attached is the snack items that will be sold at the dance.
Last day to by tickets for Mt. Taylor's Valentine Dance is Monday, February 7th. The Dance will take place on Thursday, February 10th. Tickets are $1.00 and no one will be allowed without a ticket.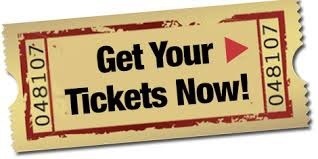 GCCS schools will be on a two-hour delay tomorrow February 4th.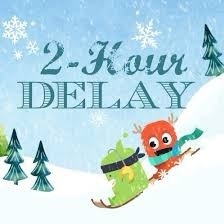 Just incase you missed it. All GCCS schools and district offices will be closed tomorrow, February 3rd due to the weather.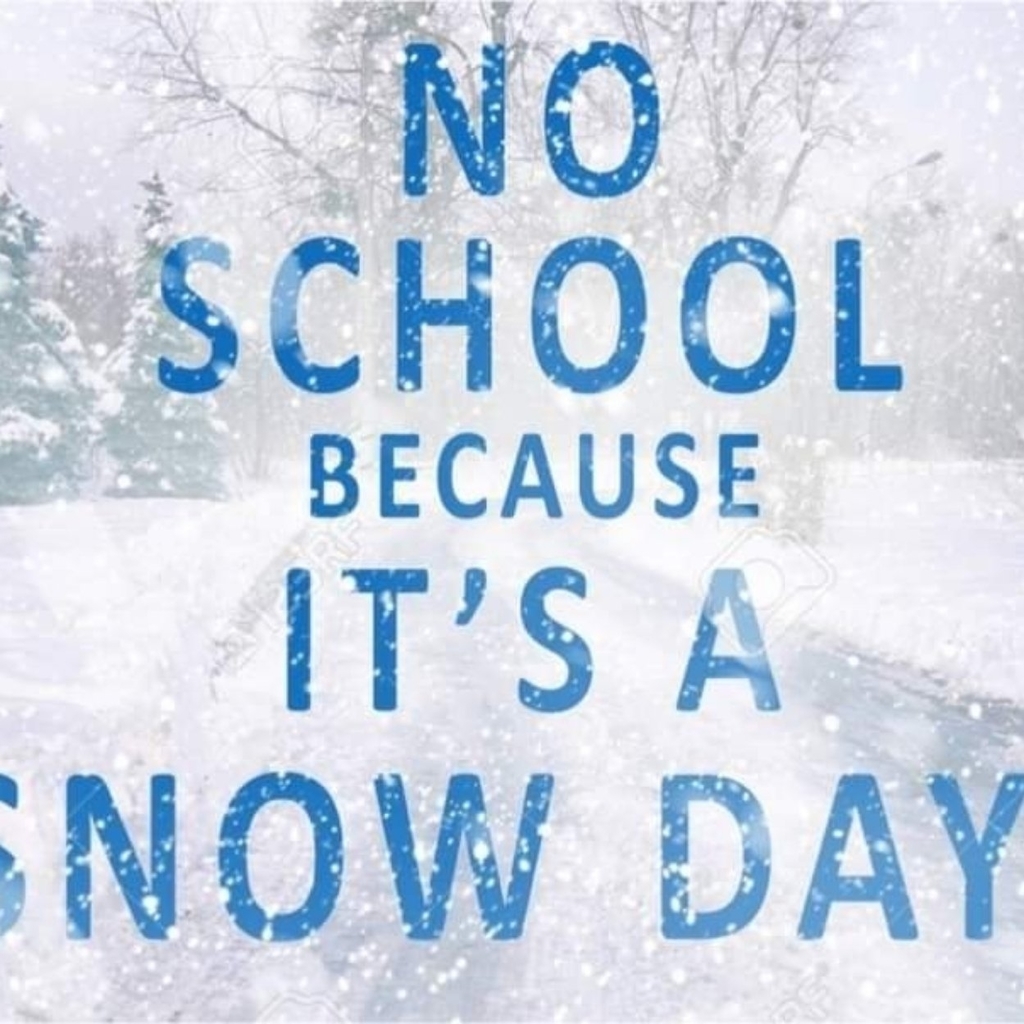 There will be no school tomorrow due to weather. Stay safe!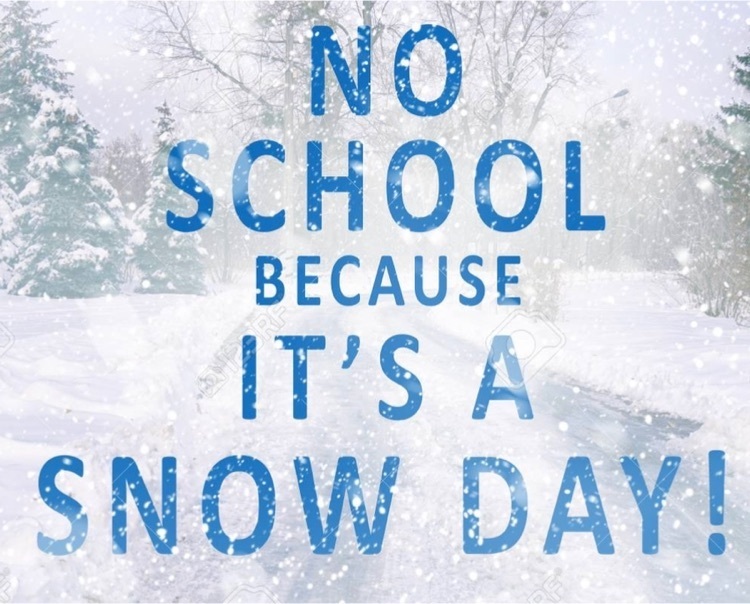 Tutoring will be canceled at Mt. Taylor today due to weather.

ATTENTION GCCS COMMUNITY: Please review the attached flyer from Engage New Mexico regarding the new Quarantine Response Hotline. It's a good way for your student to get help with tech support and homework help during their time away from school.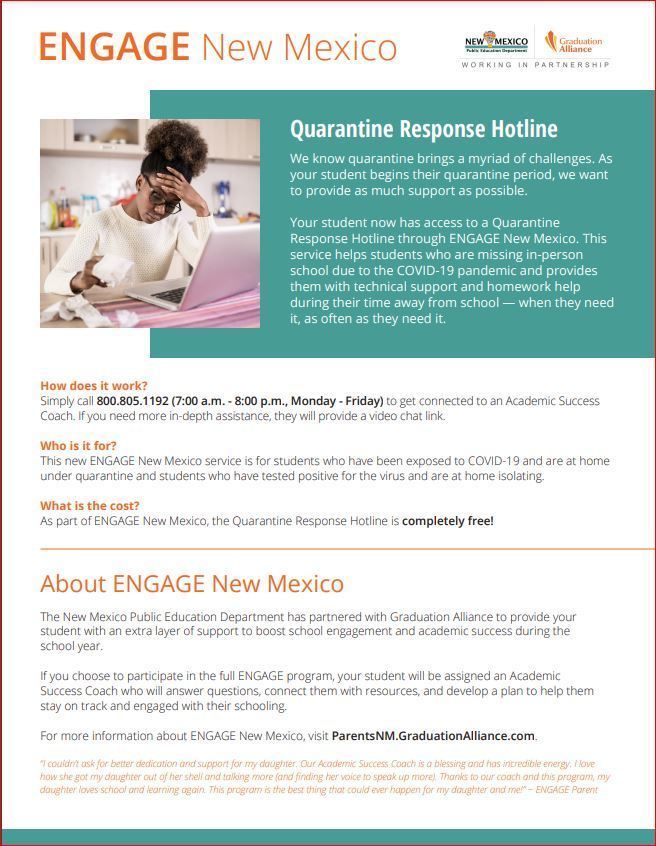 Our theme this month is Caring , Great Job to all the Students of the Month who showed this trait inside and outside their classroom!!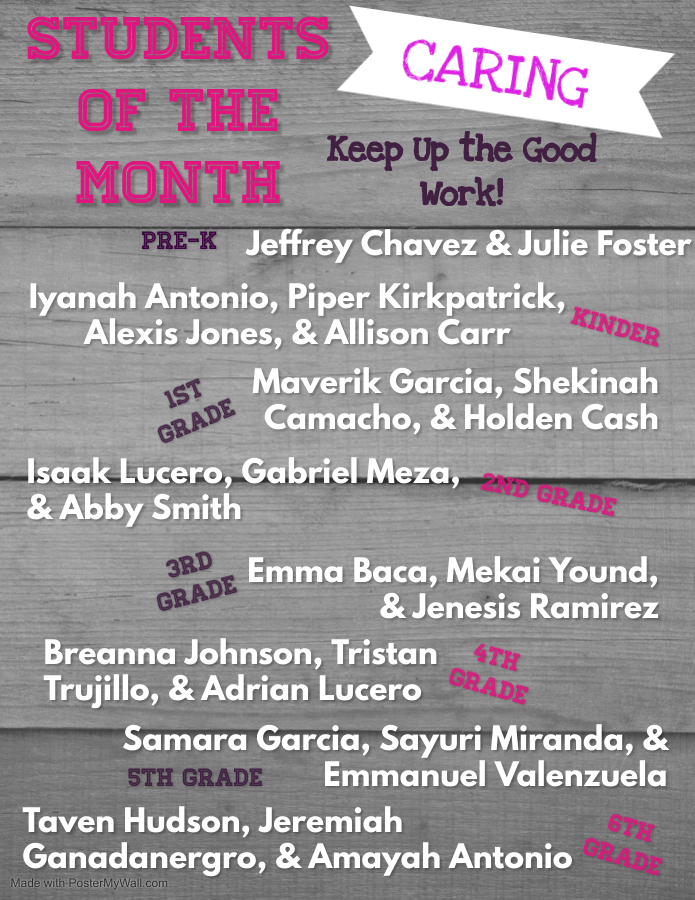 Workshops offered through the New Mexico Public Department of Education for families to learn more about literacy and how to support children Pre-k to 5th grade in strengthening their reading skills.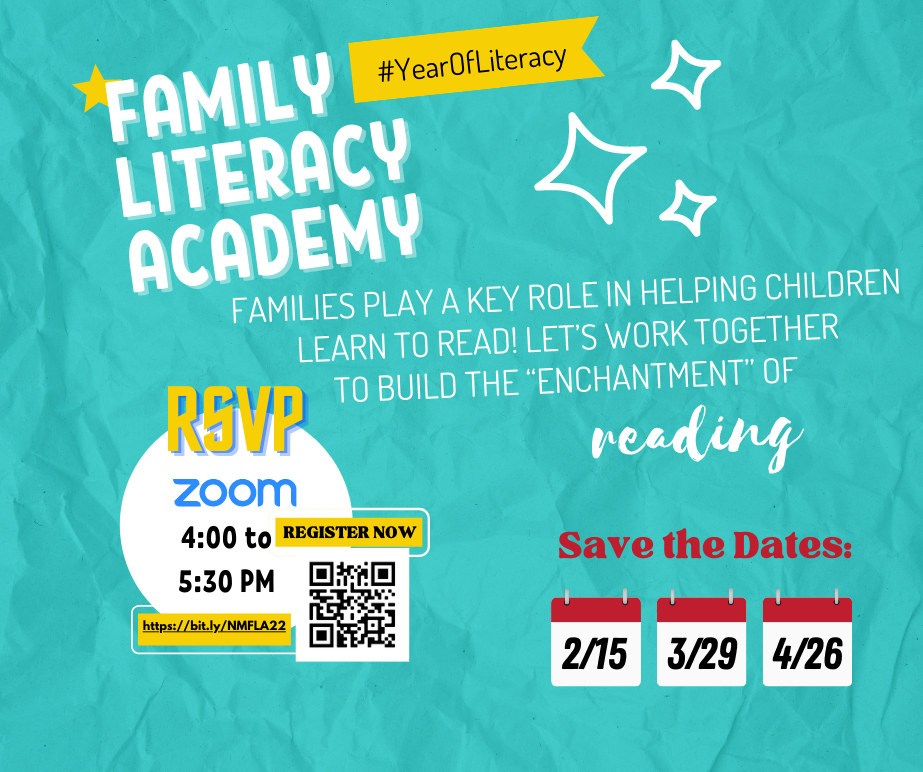 Mt. Taylor will return to in-person learning on Monday, January 31st.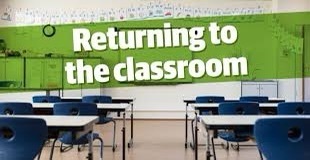 Attention GCCS Community, please see the picture below for information on the next Regular School Board meeting schedule.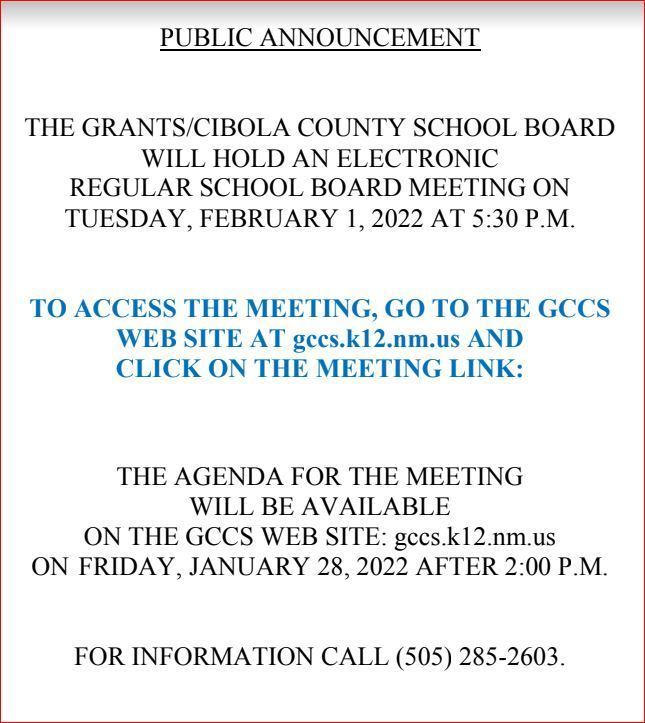 The next School Board meeting is Scheduled for Monday, January 31 at 5:30 p.m. To access the meeting, go to gccs.k12.nm.us and click on the meetings link.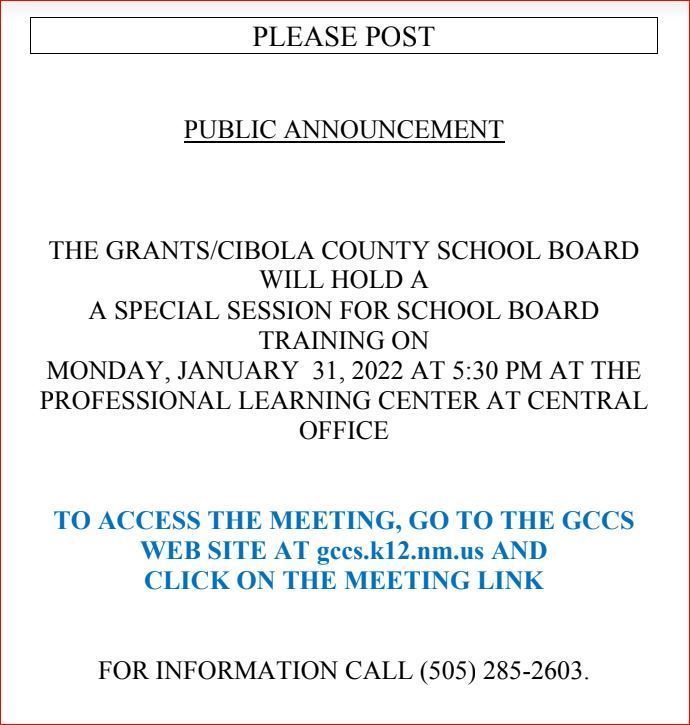 ATTENTION GCCS COMMUNITY: Please take a look at the following important information regarding opportunities for you and your children.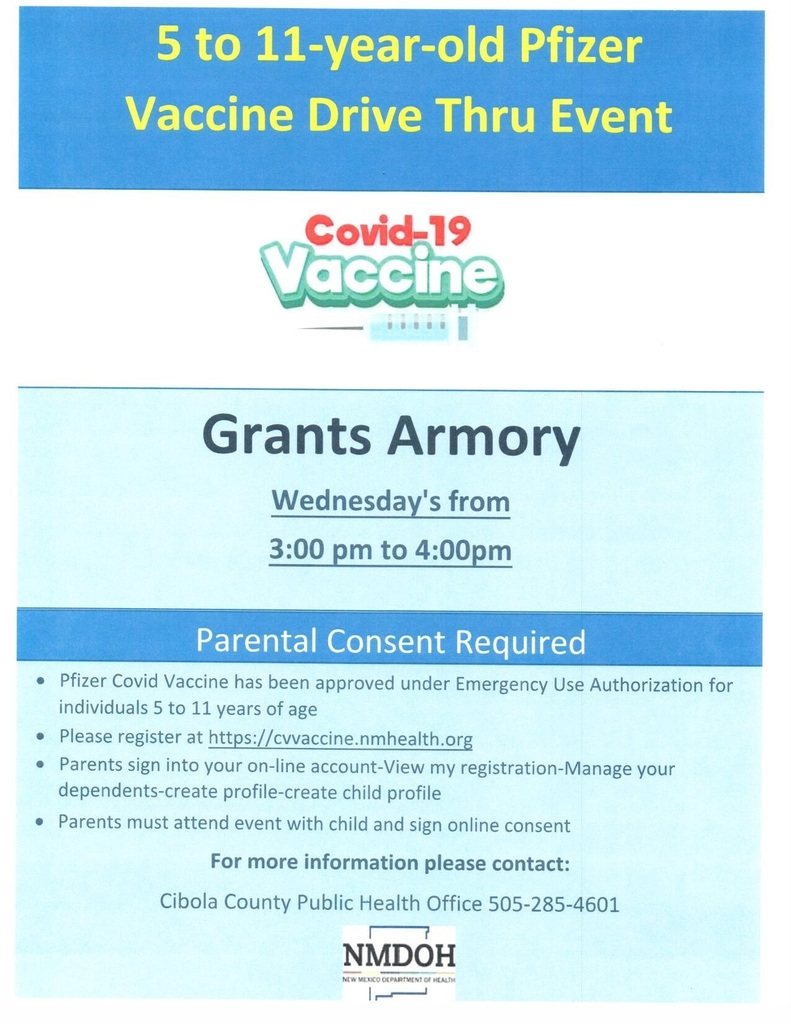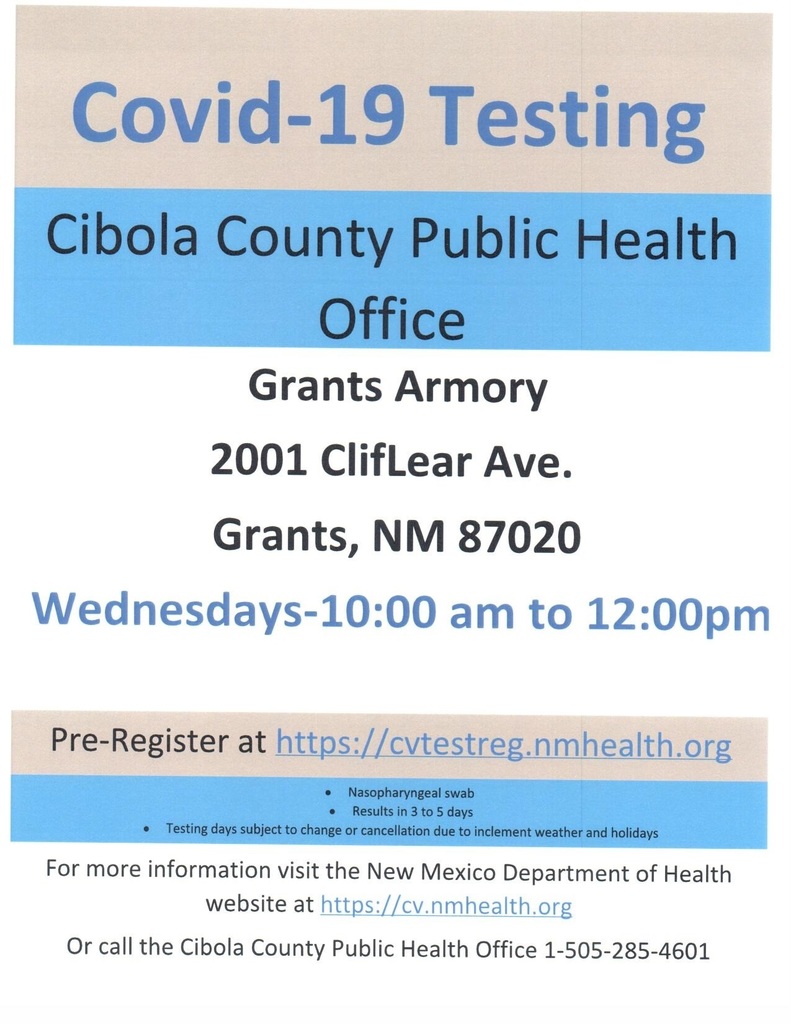 Curbside lunches will be handed out at Mt. Taylor from 11:00 to 12:30 for the week of January 24th to January 28th.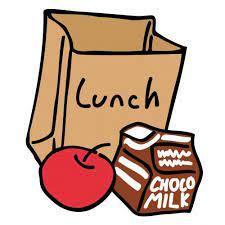 Mt. Taylor will be virtual the week of January 24th to 28th. We will return to in-person learning on January 31st. Please see the attached letter from our superintendent for further information.